Go with the flow and unfold your adventure. Discover new horizons. Your imagination is the only limit.
Our Packrafts, made in France from A to Z
Adventure Serie – 450€ – 3,0 kilos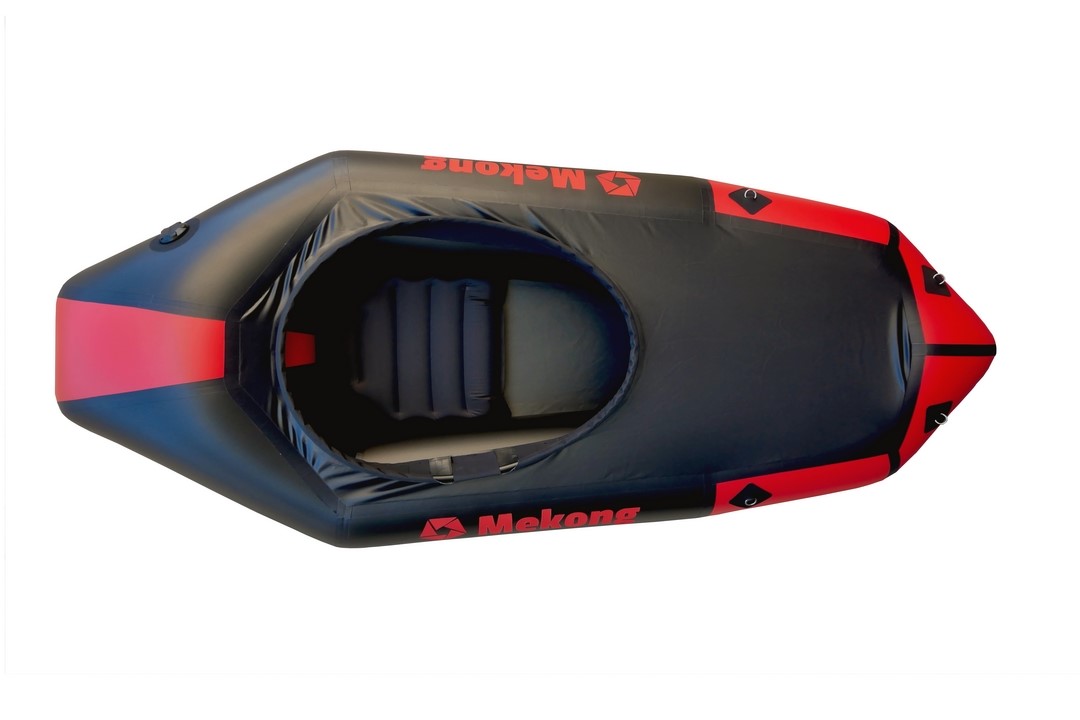 Versatile and robust, Pablo is great for whitewater and can carry your bike and all your gear. The modern times explorer, it will travel the world with you!
Adventure Serie – 640€ – 3,8 kilos
Dreaming of adventures as a duo? William, our new two-seater packraft model is made for you. Wild rivers and inaccessible coves will become your new playground!
The MEKONG adventure starts in 2018 when 5 globetrotters decide to paddle down the mythical Mekong river on a wooden boat, from northern Laos to the South China Sea. During this 2000 kilometer journey, the idea to manufacture an ultra-light-bullet-proof kayak that could carry a traveler and his gear, through harsh environements is born. One year later, Pablo Whisky Bar, the first member of the Crew leaves our workshop in the Drome to descend epic rivers.
The Mekong Crew's Adventures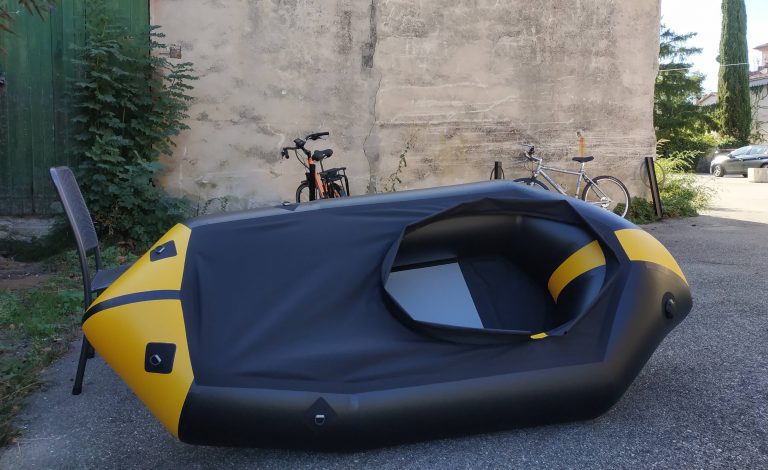 MEKONG, entreprise créée en 2019 et située à Crest (Drôme) fabrique des packrafts, un concept de kayak ultra-léger né aux USA il y a une quinzaine d'années. Nous recrutons un·e Opérateur·trice de Fabrication afin d'assurer la confection des packrafts, le prototypage de nouveaux modèles et l'amélioration du process de fabrication.
Read more »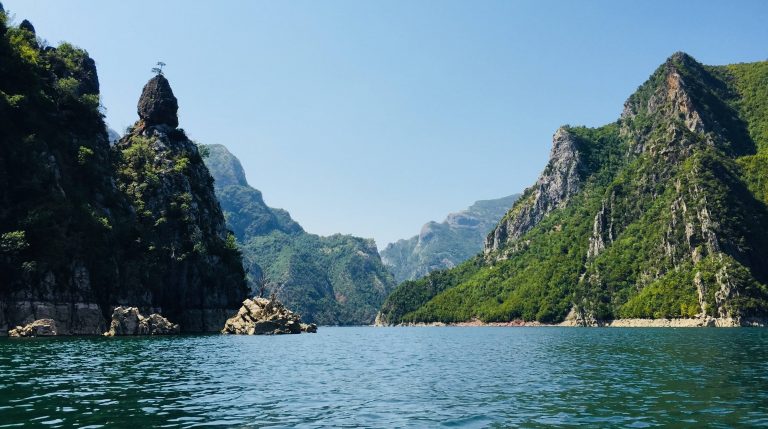 Partis à la découverte de l'Albanie en sac à dos, Romain et Florain nous font découvrir le « Joyau des Balkans ». En packraft, à pied, en stop ou en bus, tous les moyens de locomotion sont bons pour sillonner ce pays grand comme une région française. Paysages à couper le souffle, nature préservée, hospitalité de ses habitants, l'Albanie regorge de richesses. Le petit Pablo en prend plein les mirettes !
Read more »
Kayak, Canoë, Packraft... Which differences ?
A packraft is an inflatable boat, ultra-light (1 to 5 kilos), half-way between a kayak and a raft. It is the ideal companion for nature lovers, adventurers, expert kayakers or fishermen. With a high capacity, it can take all you gear on the water, from your backpack to your bike. Once deflated and folded, it can easily be stowed away thanks to its small size. Imagine, a white water capable boat the size fo a sleeping bag ! Packrafting, bikerafting, trekrafting, fishing… Discover the infinity of options that a packraft will offer you!
Follow the Mekong adventure
Any question? Feel free to contact us!
Vous avez une question à propos de nos packrafts, des options et coloris disponibles, du délai de livraison, de notre processus de fabrication ? Vous souhaitez tester un packraft ou nous rendre visite à l'atelier ? Envoyez nous un e-mail (olivier[at]mekongpackraft.com), passez un coup de fil (07 62 75 95 81) ou remplissez le formulaire ci-dessous, on se fera une joie de vous répondre dans les plus brefs délais ! A bientôt 🙂